Your Go-To Resource For All Things Equestrian!
Get started with 👇


Unleash Your Potential With Our Riding And Ownership Journals.
Track Your Progress, Stay Organized, And Achieve Your Goals!
Discover the joys of horse ownership and riding with Joyful Equestrian's engaging and informative content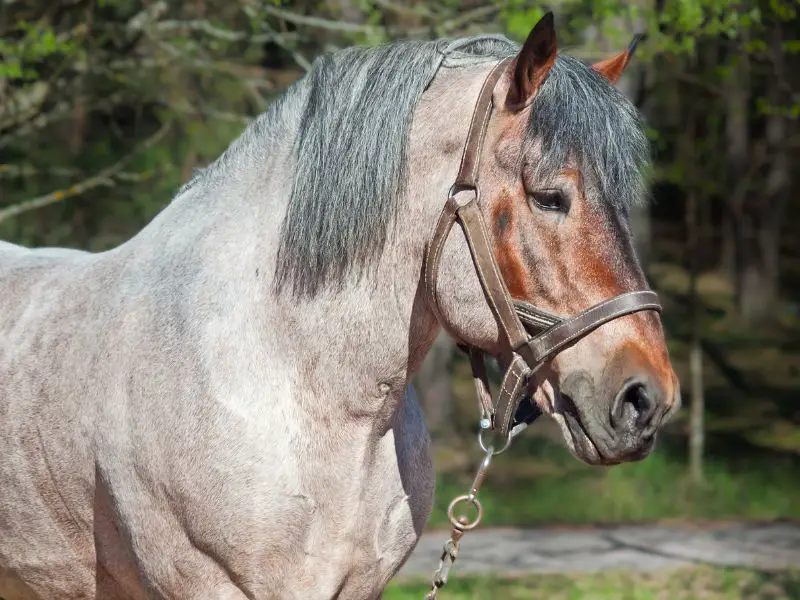 Discover the largest horse breeds, known for their immense size, strength, and gentle nature. These magnificent equines are a marvel to behold!