Your Go-To Resource For All Things Equestrian!
Get started with 👇

Unleash Your Potential With Our Riding And Ownership Journals.
Track Your Progress, Stay Organized, And Achieve Your Goals!
Discover the joys of horse ownership and riding with Joyful Equestrian's engaging and informative content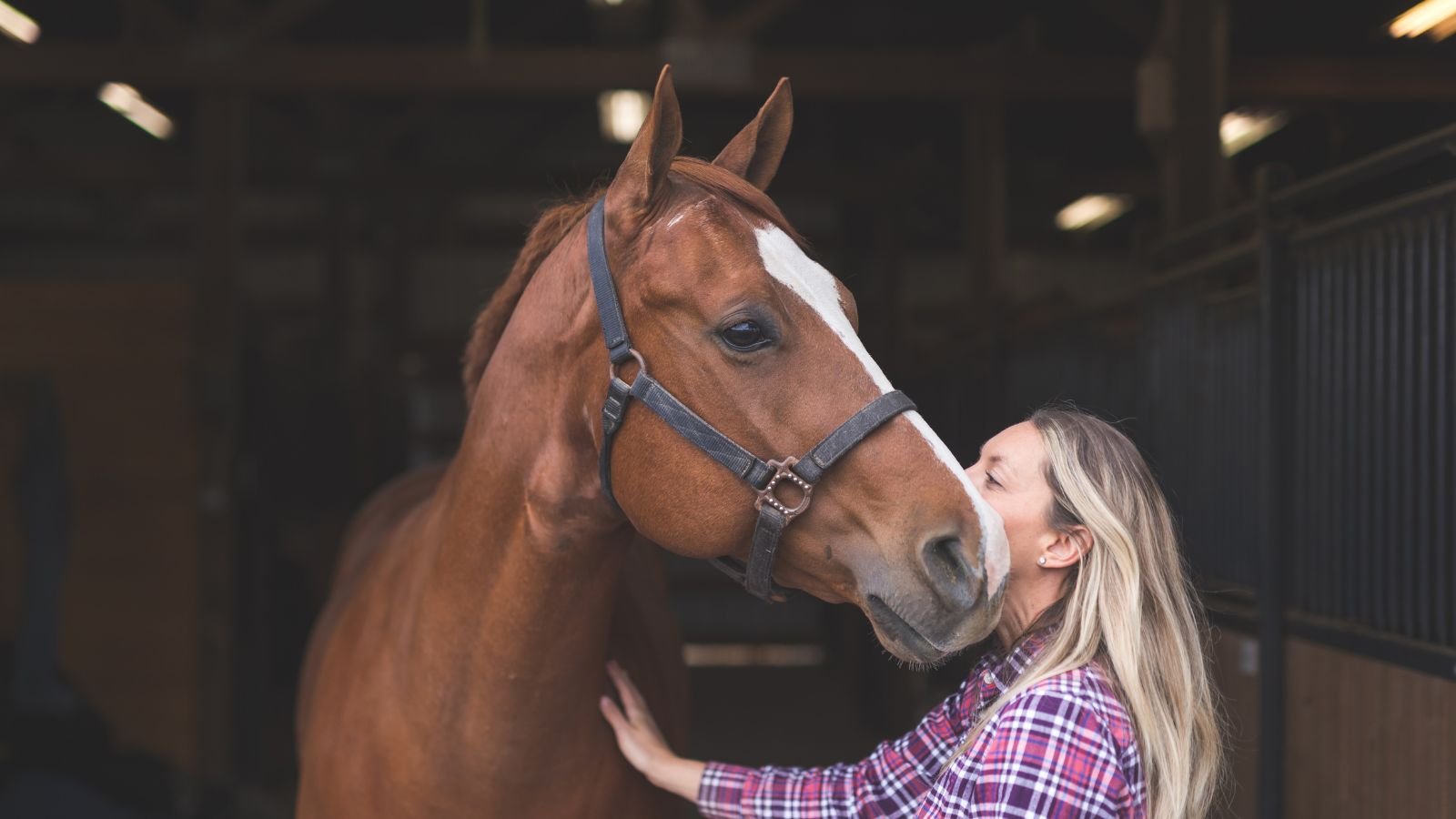 Explore our comprehensive guide on building a lasting bond with your horse. Learn the importance of understanding body language, establishing routines, using positive reinforcement, and maintaining patience to create a trusting relationship with your equine companion. Dive into this step-by-step guide to transform your partnership with your horse today.