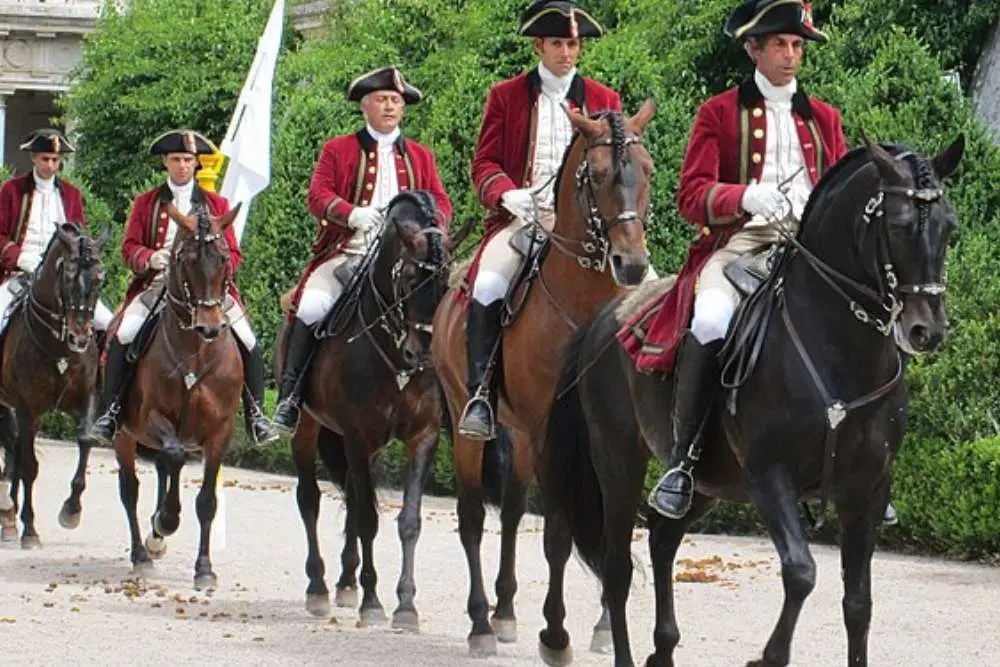 BY
Kacey
Are you looking for a type of horse that embodies strength, elegance, and agility? Look no further than the Baroque ...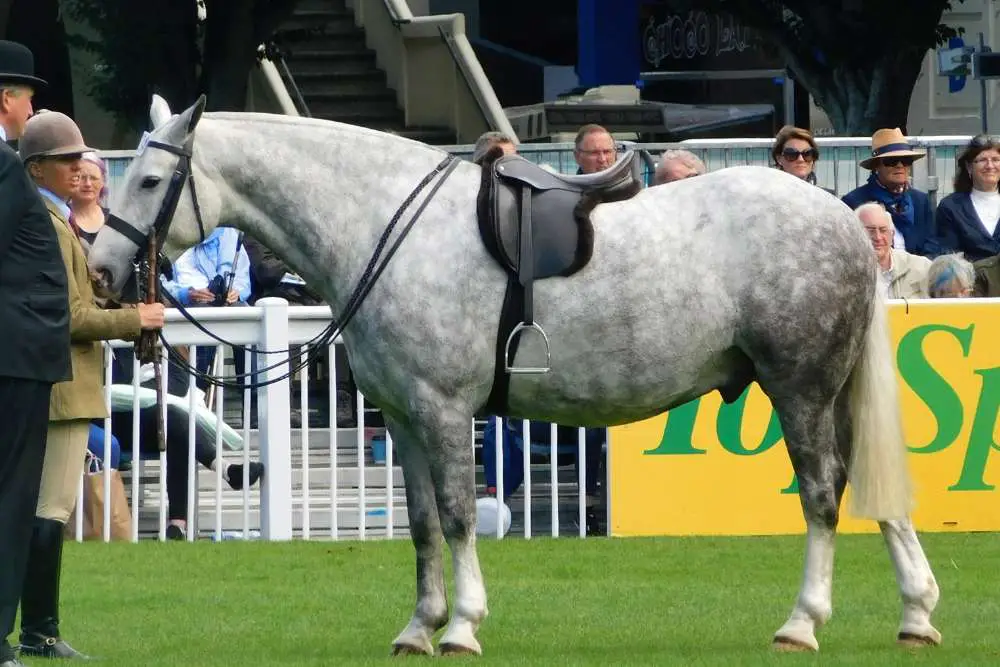 BY
Kacey
Learn all about cob horses. Characteristics and uses plus much more. They are not a horse breed so what are they?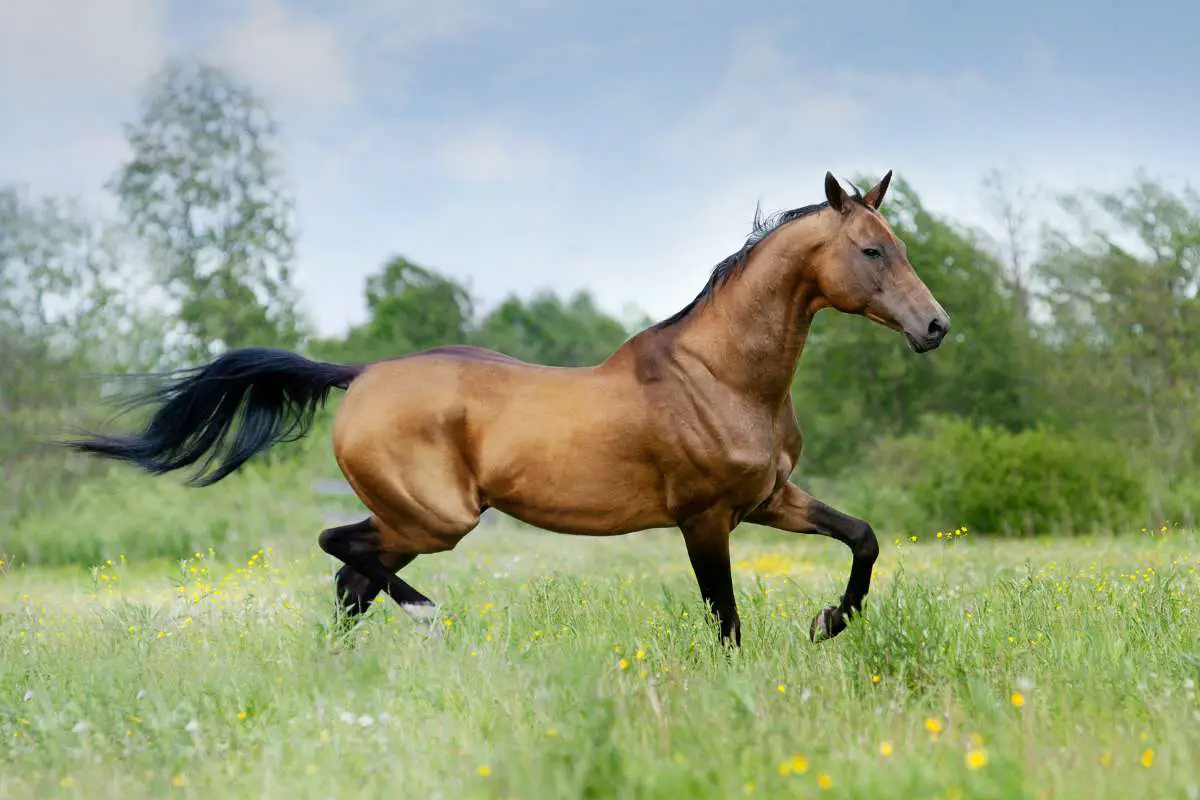 BY
Kacey
In this article, I am going to do my best to explain just what these "blooded horse" terms mean. So the next time you hear "coldblood," "warmblood," or "hotblood" horses, you will have a better understanding of what they mean.