Your Go-To Resource For All Things Equestrian!
Get started with 👇

Unleash Your Potential With Our Riding And Ownership Journals.
Track Your Progress, Stay Organized, And Achieve Your Goals!
Discover the joys of horse ownership and riding with Joyful Equestrian's engaging and informative content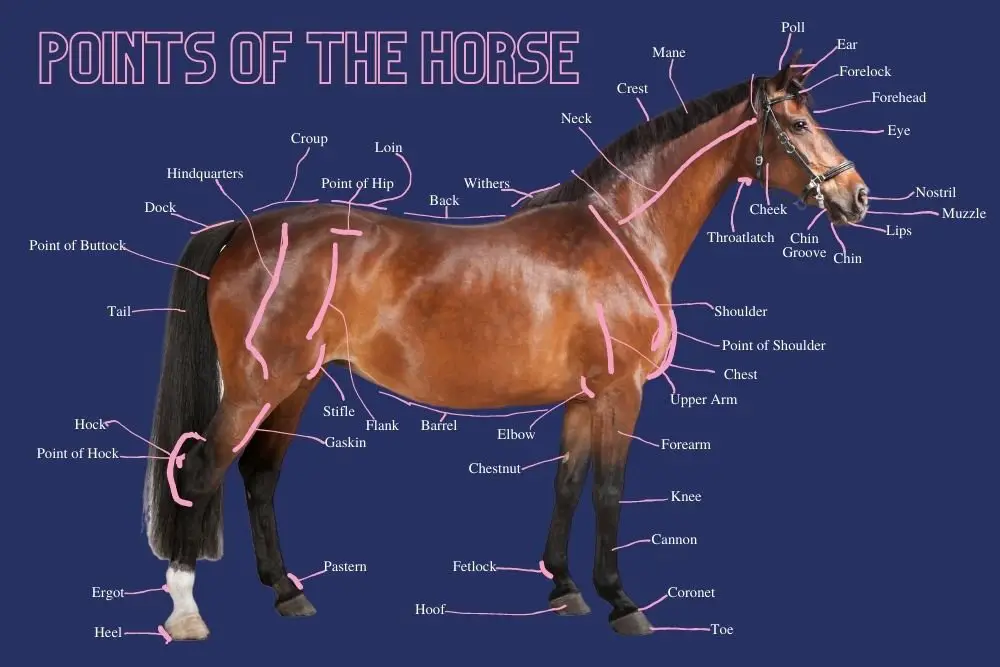 Unravel the fascinating world of equine anatomy in this comprehensive guide. From head to hoof, we explore the various parts of the horse, their functions, and the importance of understanding them for horse owners, riders, and trainers.