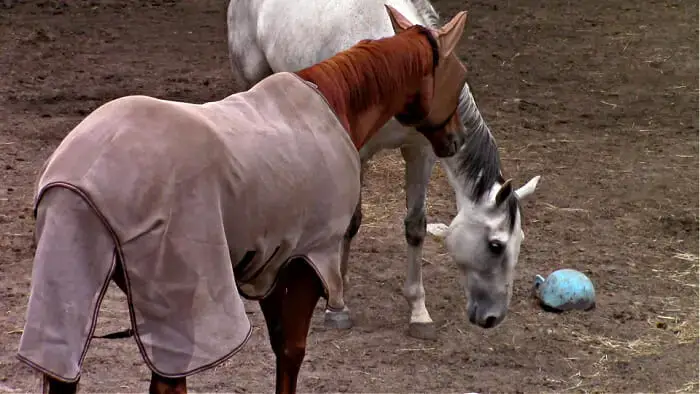 BY
Kacey
Are you wondering if your horse needs a fly sheet? There are several factors to consider, including insect sensitivity, local climate, and breed. In this comprehensive guide, we explore whether or not a fly sheet is necessary, and discuss alternative options for horse protection.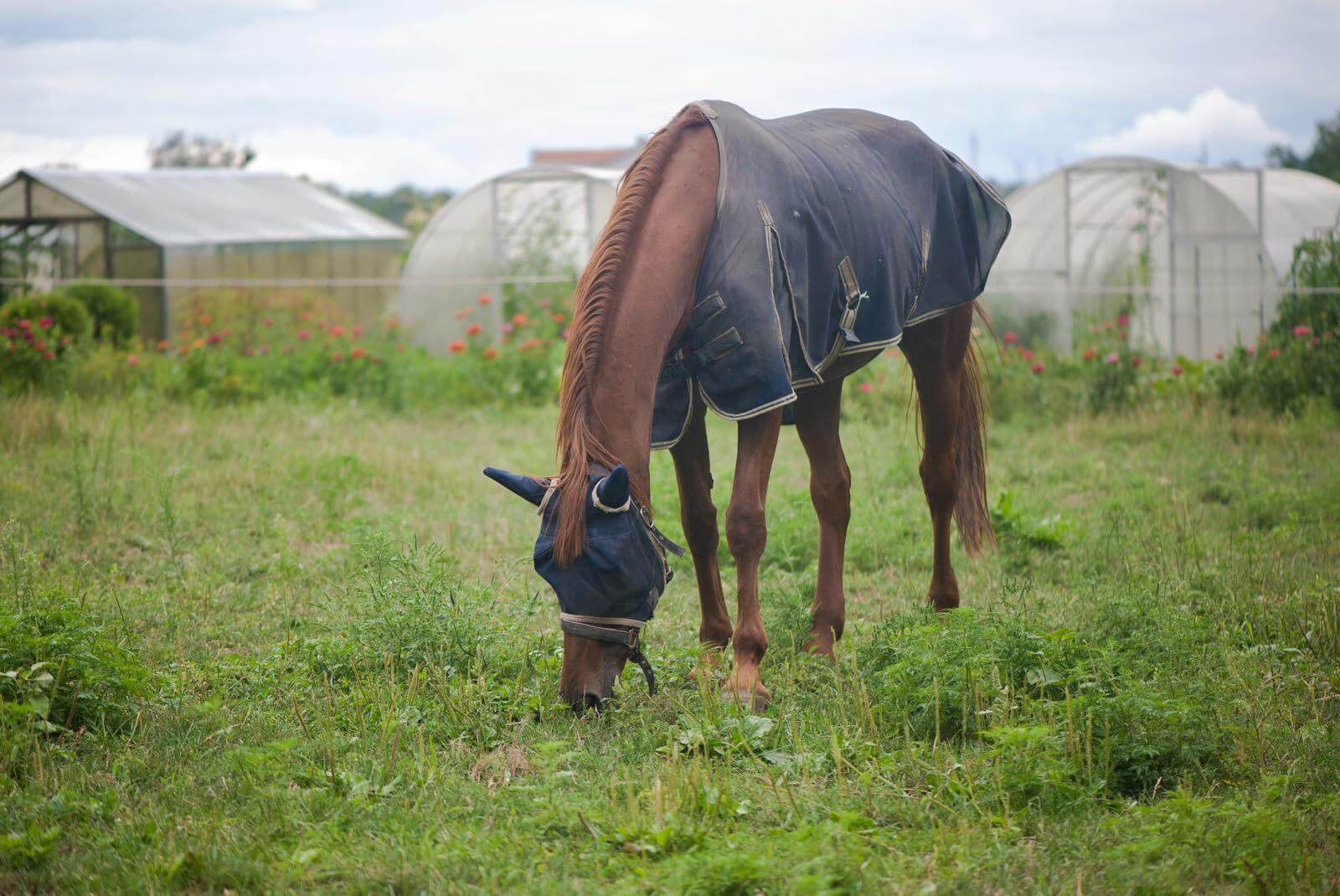 BY
Kacey
This blog post provides a simple guide on how to put on and take off a fly sheet for horses. It includes tips on choosing the right size, properly fitting the sheet, and adjusting it for optimal comfort.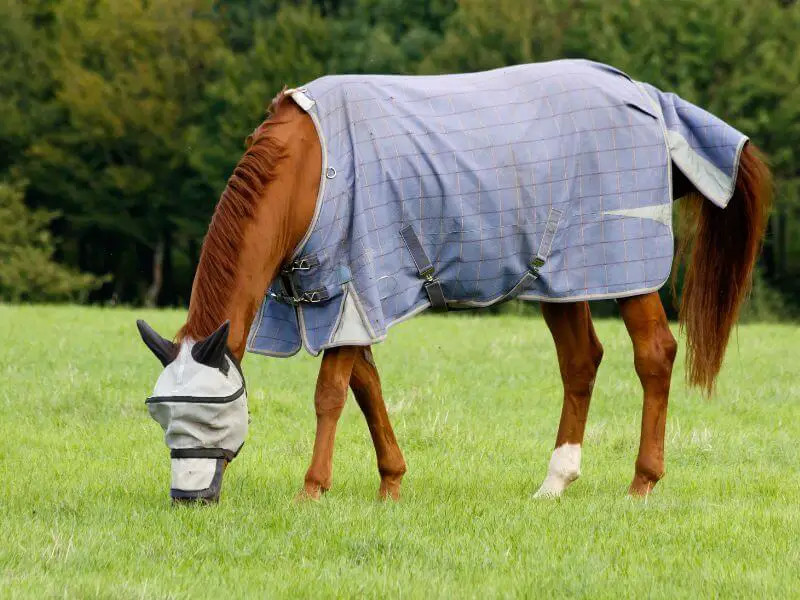 BY
Kacey
Discover the essential steps on how to measure your horse for a fly sheet to ensure a comfortable and protective fit. Learn about the importance of fly sheets and how to choose the right one for your equine friend's needs.