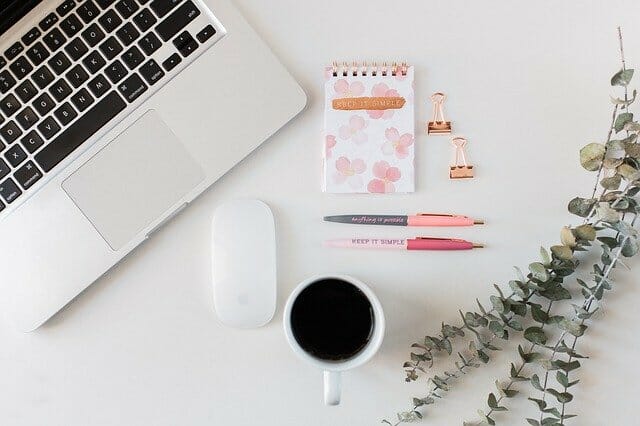 Disclaimer: Some of these resources are affiliates and some are not. If you end up making a purchase through one of my affiliate links. I get a small commission with no extra cost to you. Which helps support the work and costs for this site. Thank you for your support if you do.
Hey There!
This page is a categorized list of blogging resources I have come across.
Thought I would share in case you have your own blog or you are starting a blog.
Some resources cost money while other resources are free. I will label whether they are free or paid.
Courses For Blogging
Pinterest Primer By Mom's Make Cents-The Secret To Mastering Pinterest & Driving Traffic To Your Blog- FREE – Check out course Pinterest Primer
Blog By Number By Start A Mom Blog– This helps you step by step to get started with blogging the first course I took. Suzi has added a lot since I first did the course. Paid– Check out course Blog By Number
The Blog Plan By Start A Mom Blog– This just helps to give your blog direction. Free- Check out course The Blog Plan
Project 24 By Income School– This was the best blogging decision I made yet. This course helped me get my blog moving forward when I was at a plateau and was not confident in what I was doing. Wish I found this at the beginning of my blogging journey! Paid- Check out the course Project 24
Hosting
Siteground is the second web hosting I have tried and it has been great! I haven't gotten hacked, spam gets blocked, site is backed up daily, and the customer service has been awesome. I messed up my site tinkering with it and when I contacted customer service a representative was quick to respond and restore my site. Love this web hosting!
Website Building Platform
WordPress.org and wordpress.com are two different platforms for building your site. I like .org because you have more customization and more control. However I do have a plugin that allows me to use both wordpress.org and .com together for the same site. WordPress.com is more user friendly but less control and customization by itself. For more information on the difference check out this blog post: WordPress.com vs WordPress.org
Stock Images
I like depositphotos. They are the only paid stock photo company I am currently using. Their price is really affordable compared to other stock photo companies and I was lucky enough to catch good sales.
Image Design
Image Icons
Graphic Phone Apps
Fonts For Your Brand
Font Bundles– Fonts- Free & Paid: Check out Font Bundles
Creative Market-"Design Assets From Independent Creators" Including Fonts- Free Goods weekly & Paid– Check out Creative Market
Website Planet- Has a section with Free Fonts: Check Out Website Planets Best Free Fonts
Email Me!
Let me know your experiences! What you love and don't love about any of these resources listed. Go to contact me page.