As a new horse owner, training your equine sounds exciting and daunting at the same time.
But it is one thing you shouldn't overlook.
While handling the animal may be challenging, the training phase is the best time to develop a strong bonding with your pet. Since horses are intelligent creatures, teaching them how to behave is less complicated than you imagine.
You only need to know the basics of equine handling to get the right start and
ensure that your pet follows your commands.
Here is some foolproof equine training advice you can use as a new horse owner.
1. Make A Training Plan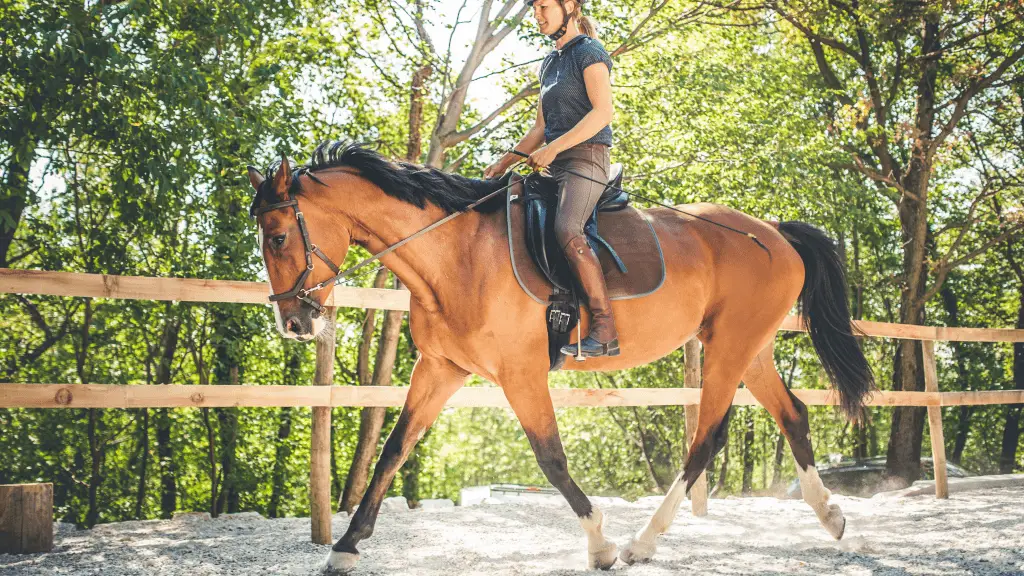 Starting with a training plan gets you in a good place for completing the project successfully.
Create a detailed step-by-step plan with manageable timelines.
Also, write down your goals, methods, and commands you want the animal to practice over time.
Decide whether you want to focus on clicker training or natural horsemanship. While planning things is crucial, have a flexible mindset as you may need to slow down or repeat some exercises.
2. Follow A Routine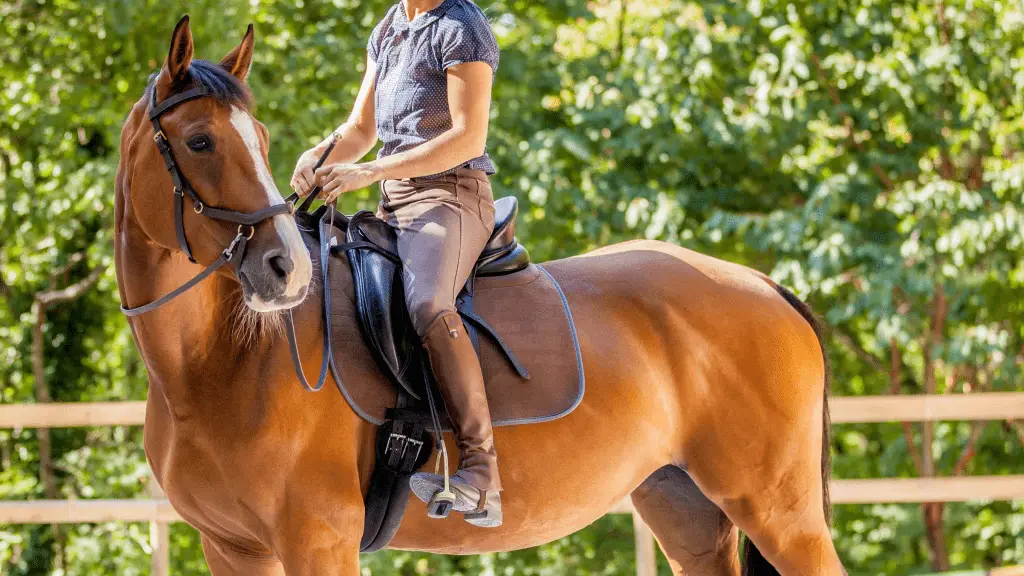 Horses are creatures of habit, so they are more comfortable with routines.
Pick a perfect time for the sessions and stick to the same daily schedule. The apt training time varies from animal to animal.
Some equines do well after a good meal, while others enjoy practicing before meals.
Try to understand when the animal is the happiest to work out because it
ensures top energy and motivation levels.
3. Have A Positive Body Language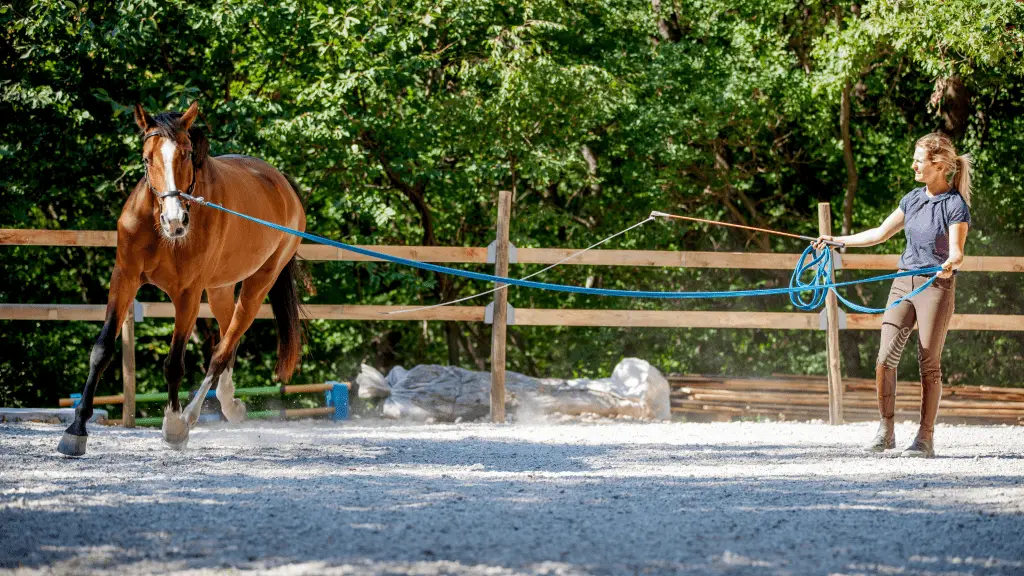 Equine training is as much about yourself as the animal. A positive body language makes the
horse comfortable with the trainer as it can read your posture, gestures, and hand movements.
Experts at The Equine Institute recommend approaching the animal calmly and confidently.
The last thing you should do is show an aggressive attitude because the horse will instinctively step back and refuse to cooperate.
4. Bonding Is Crucial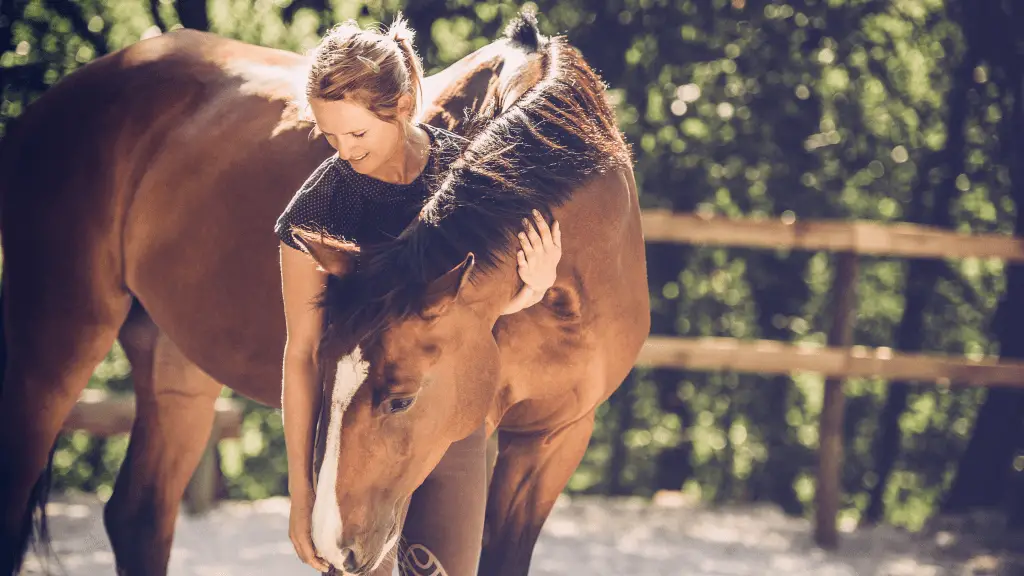 Good bonding is a crucial aspect of a successful equine training strategy, just like your body language. It makes the animal feel safe and happy in your company.
Once you develop mutual trust, obedience and discipline follow naturally. Talk to the horse soothingly and pet it before getting into action.
Spend time befriending it rather than starting with the training right away.
Reward the animal with words of encouragement, but avoid using food for positive reinforcement.
5.Collaborate With A Professional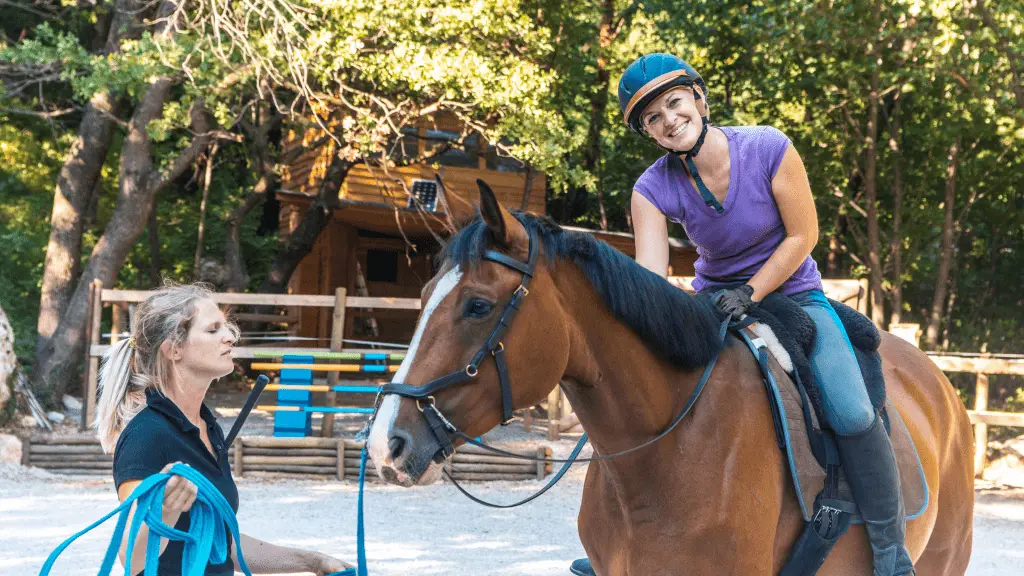 Horse training has its fair share of challenges, and you cannot expect it to go smoothly, no
matter how hard you try.
Moreover, handling a rowdy equine as a beginner can be dangerous. It makes sense to collaborate with a professional trainer initially to discipline the animal.
They can guide you and answer your questions to ensure you are ready to take over. Equestrian sites, online videos, books, and DVDs can also help.
Although equine training is hard work, you can succeed easily with the right approach. Focus
on the behavioral aspects besides physical training and discipline. You will have an obedient
horse without much effort..
Kacey has been riding and working with horses since 1998. She got an A.S. in Equine Industries from the University of Massachusetts Amherst, where she was also on the UMass dressage team. She was certified by the American Riding Instructors Association and is licensed to teach riding in Massachusetts. She has been a barn manager and has run a boarding and lesson barn. Kacey was a working student at several eventing and dressage barns. She has owned horses, leased horses, and trained horses from untouched to green as well as retrained racehorses. For more on Kacey, you can look at her About The Blog page.