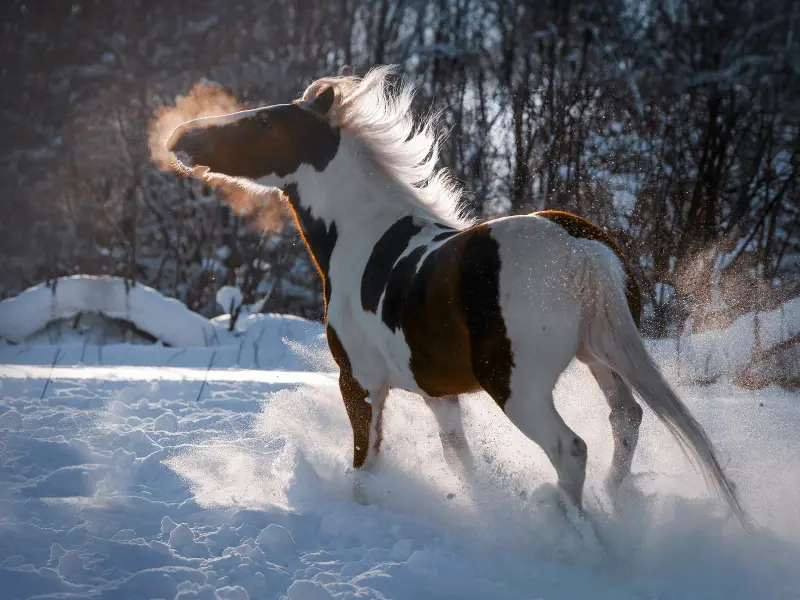 BY
Kacey
Are you wondering whether your horse needs a blanket during the winter months? The answer depends on a variety of factors, including coat type, living situation, and age. In this blog post, we explore the factors to consider when deciding whether or not to blanket your horse, the pros and cons of doing so, and tips for properly managing and maintaining blankets. We also answer frequently asked questions about blanketing horses to help you make an informed decision for your equine friend. Stay tuned to learn more!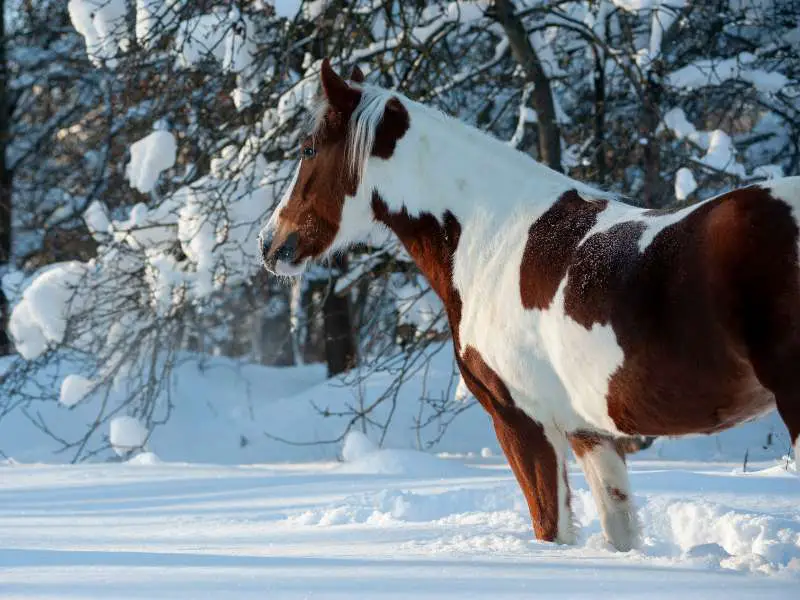 BY
Kacey
Join us on a frosty adventure as we unravel the mystery of how horses stay warm in winter, exploring their natural defenses and sharing essential tips for supporting your equine friend during the cold season!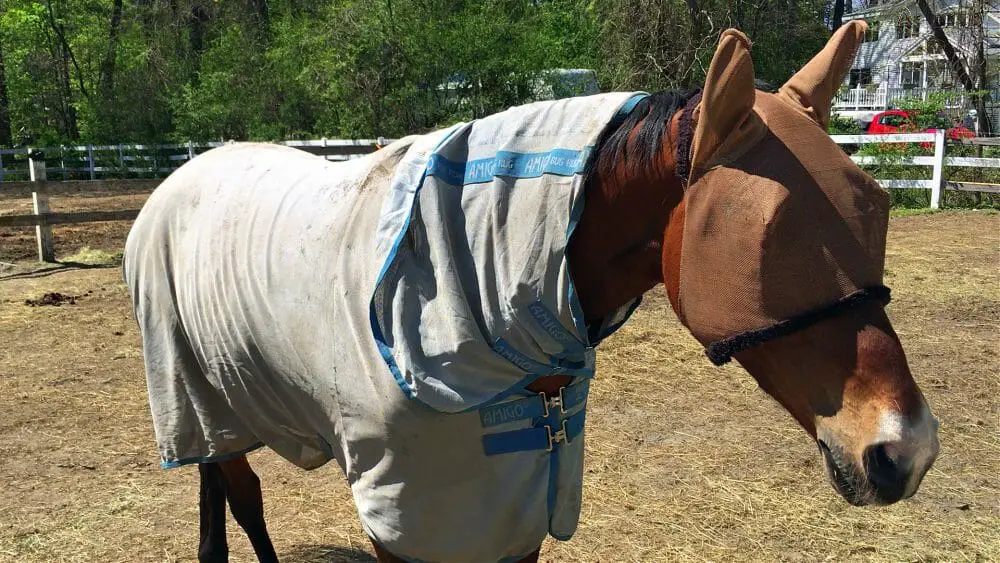 BY
Kacey
Do you have a dark-colored horse that gets hot under the sun? Are you trying to find ways to keep ...