Horse Problem & Behavioral Training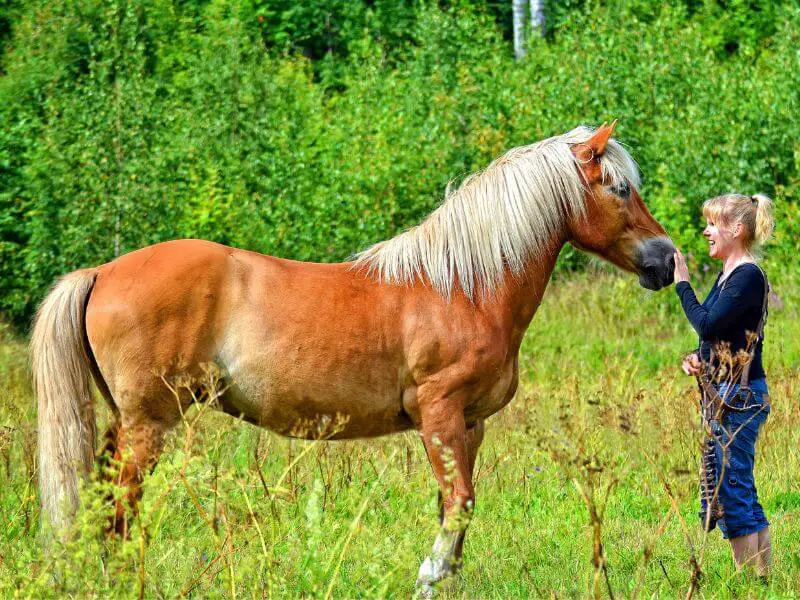 BY
Kacey
Discover how to train your horse to be caught and come when called using patient and consistent methods. This comprehensive guide covers the importance of daily practice, gradual progress, avoiding food bribes, balancing pleasant experiences, and addressing common FAQs, ensuring you build a strong and lasting bond with your equine companion.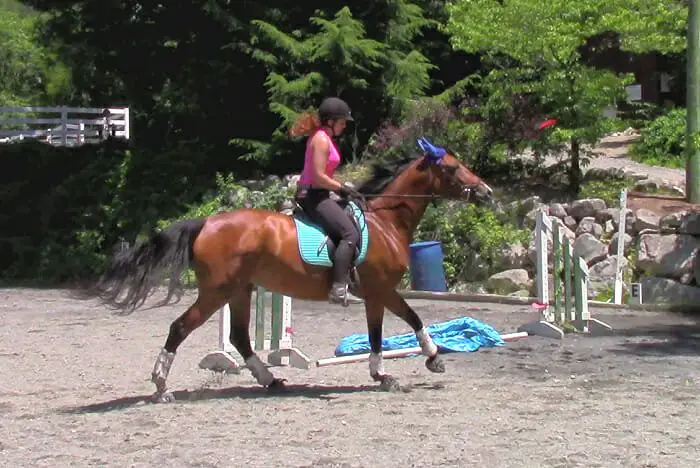 BY
Kacey
You have been working on the canter with your horse and you know it is not the best but it ...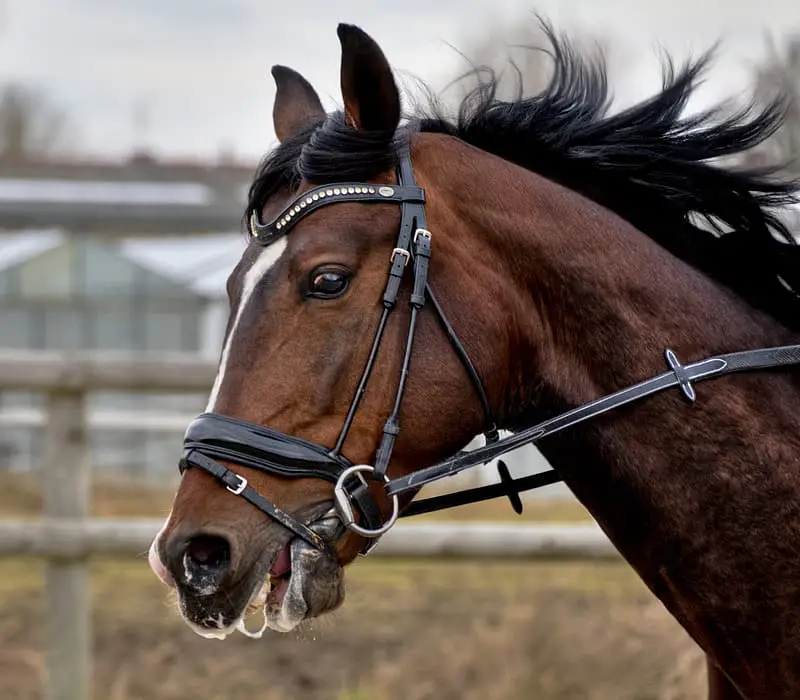 BY
Kacey
Your horse is opening their mouth under saddle. You've tried to solve the problem with different bits, nose bands, and ...