BY
Kacey
You might not know that there are different kinds of leases you can do on a horse. Before you decide ...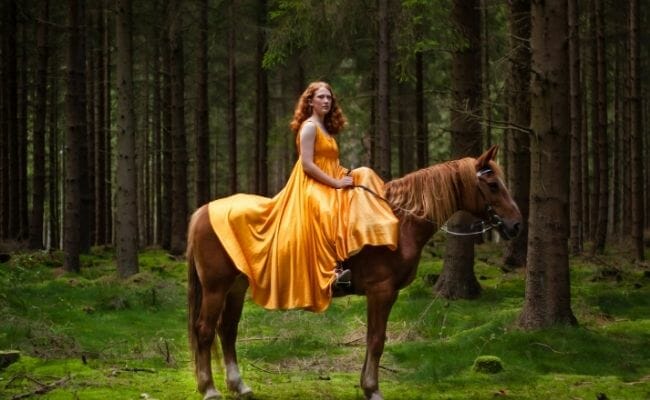 BY
Kacey
This post is to help you know the reality of owning a horse. A reality check to people's fantasy about ...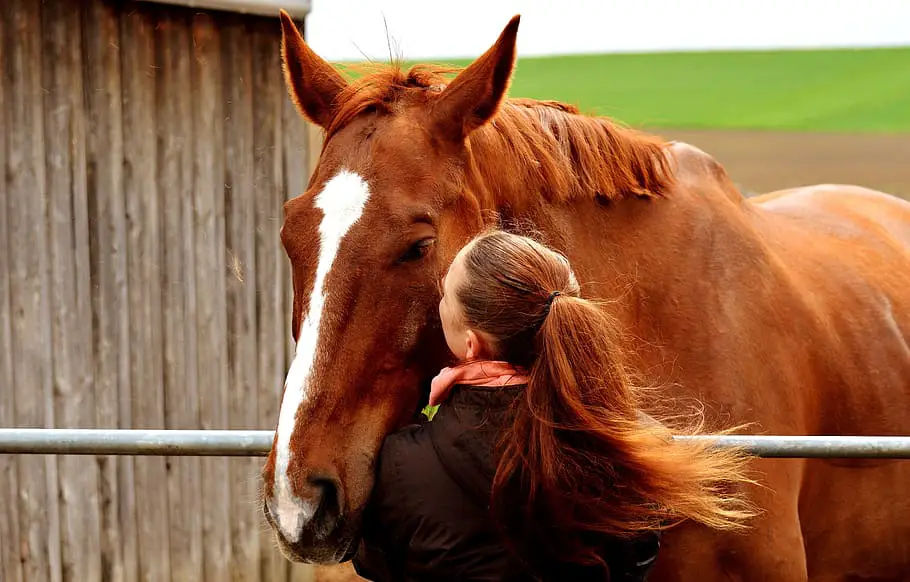 BY
Kacey
The best horse names list on the internet. Why? Not because the list is the longest on the internet, but because these are categorized handpicked favorites that will help you find the perfect name for your new furry friend.